Unlock Zero Trust at the Content Layer With Kiteworks and Forcepoint
Content-based risk policy management for high-threat, high-consequence environments
Speaker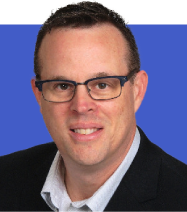 Brian Quade
VP of Operations, ES Cyber Solutions
Speaker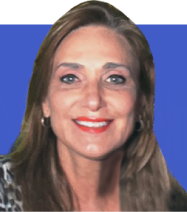 Daniella Beraldo
Director of Channel Sales, ES Cyber Solutions
Speaker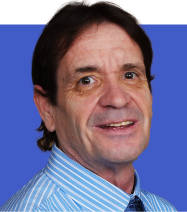 Jim Brown
Director of Managed Security Systems, ES Cyber Solutions
Speaker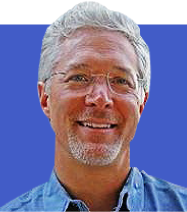 Bob Ertl
Head of Industry Solutions, Kiteworks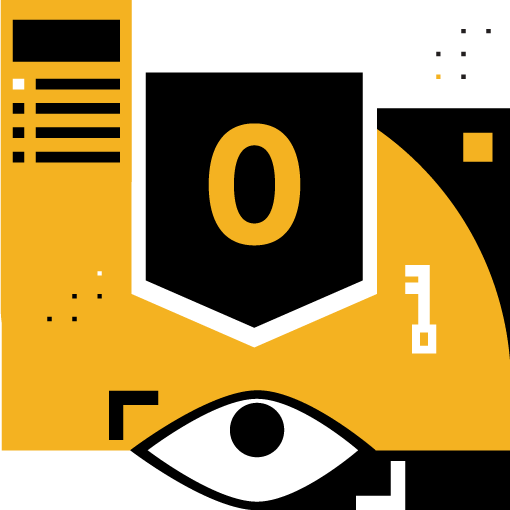 Bad actors prioritized data theft in 40% of intrusions this past year. At the same time, many data loss instances were the result of human error—whether inadvertent or intentional. And inbound content remains a high risk, with around 30% of malware breaches occurring through email content.
Combating these content layer threat vectors cannot occur in silos. Rather, you need a consolidated solution through the Forcepoint and Kiteworks partnership.
Attendees of this webinar will learn how ...
The Kiteworks and Forcepoint partnership brings demonstratable compliance and zero trust to the content layer for high-threat, high-consequence environments by centrally defining, enforcing, and proving adherence to security and compliance policies.

You can consolidate sensitive content communications onto one platform for unifying controls and centralizing audit logs with always-on monitoring of what's "under the hood" of every content asset.

You can easily and quickly demonstrate adherence to regulatory compliance for data at rest, in use, and in transit with Kiteworks Private Content Network, Forcepoint Zero Trust Content Disarm and Reconstruction (CDR), and Forcepoint Data Loss Prevention (DLP).



Kiteworks 2023. @ All Rights Reserved.